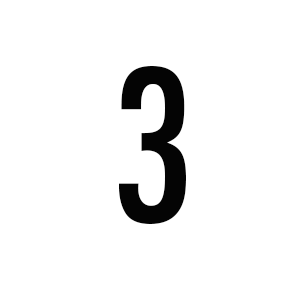 The next eyelash conditioner that caught our attention is RapidLash eyelash conditioner. Effectiveness and accessibility make this lash product very popular. RapidLash can be found in any Boots store chain across the country. The fact that it is within reach and that it costs less than £40 makes it one of the most recognized eyelash conditioners among young women. The results we have achieved with the treatment confirms that it is not indeed the Eyelash Growth Holy Grail but rather a decent product that can help restore your lashes.
The respondents have noticed that their lashes became 30% thicker and slightly longer.
Lashes looked fuller and denser. It seems that all eyelash conditioners that are to be applied directly on the lash line work the best. In this case, RapidLash also has a pointy applicator and the eyelash conditioner's main job is to nourish lash follicles. In comparison to two previous eyelash conditioners, RapidLash caused more adverse effects including eye swelling and burning sensation. All of those unpleasant side effects went away when the eye was rinsed immediately with lukewarm water. RapidLash may contain more irritants than Nanolash and Revitalash so it causes more skin allergies.
POSITIVES
Lashes thicker and longer
Stronger lashes
Available in beauty shops
Affordable price
NEGATIVES
May cause side effects